---
FLAG 2016 - Conference Video Summary
Movie download
---
New content
There is placed a new content from the conference on the website.
In the gallery section you can find a selected photos from the meeting.
It is also possible now to download from this place field posters.
More content will be added soon.
---
FLAG 2016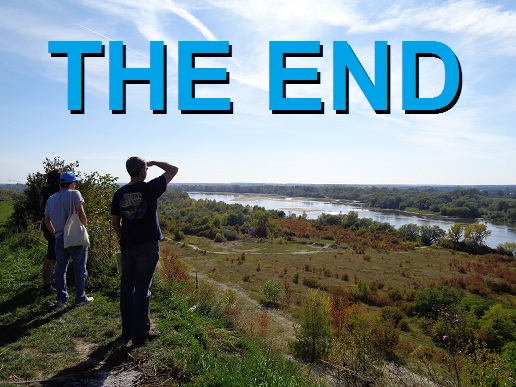 ---
The current rail connection
Warsaw - Suchedniów
Cracow - Suchedniów
New timetable June 12. Please monitor any connection changes.
---
3rd circular download
---
SPONSORSHIP
P.H.U MAX-BUD Michał Pietrzykowski
Górki Szczukowskie 80, 26-065 Piekoszów
email: michal0503@poczta.fm
tel. 603 839 138
P.H.DUO J. i W. Więckowscy
Spółka Jawna
Bugaj 12, 26-130 Suchedniów
---
Darmowy hosting
zapewnia PRV.PL